Speaker Details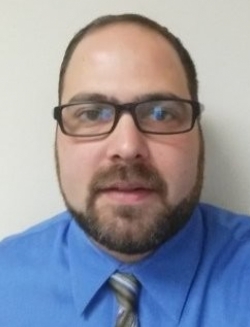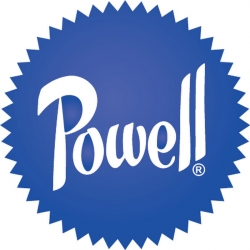 Ryan Milligan
Over 15 years' experience in electronic connectors coupled with an MBA from Drexel University. Ryan is a Senior level strategic manager, achieving sales revenue goals and design wins with the leading global off road and heavy duty machinery OEM's. Objectives are accomplished through expertise in latest connectivity technologies to provide solutions for the increasing electronic requirements of the modern machinery designs.
---
Presentation
High-Speed Implement BUS
HSI presentation that will include the high level objectives of the AEF HSI team and the ISO 23870, TC127 JWG16. Explaining how 1000Base-T1 can be used to leverage the heavy vehicle network architecture transition from CAN-based to ethernet. Details on the work that has gone into developing a new architecture that will offer widespread connectivity, have a long lifespan and be evnironmentally rugged. Explanation of the anticipated future that includes increasing automation toward autonomy using a higher bandwidth to offer machine to machine and machine to cloud communication. Finally a summary of suppliers that have developed physical layer components.