Speaker Details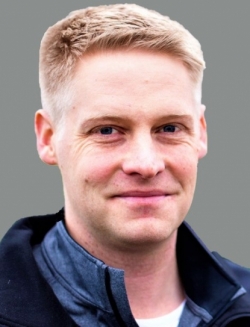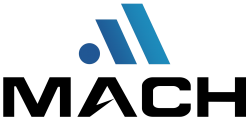 Colin Hurd
Colin Hurd has devoted his career leading innovative companies in the Ag industry. In 2016 Colin founded his second company Smart Ag, which developed the first retrofit driverless system to automate tractors. After funding and growing the company, he led Smart Ag successfully through an exit to Raven Industries (NYSE:RAVEN) in 2019. Raven was then acquired by CNH Industrial in 2021 (NYSE:CNHI). Colin stayed with Raven and managed Business Development until 2022. Colin joined MACH Inc as the CEO in December 2022. MACH is the leading provider of self driving technology in the agricultural industry.
---
Presentation
Deploying Autonomy at Scale
Autonomy for off-road vehicles or equipment doesn't have to be complex. MACH embraces a straightforward and transparent process to incorporate customized autonomous or automation technologies suitable for the most rugged and challenging applications. This presentation will cover the lessons learned deploying over 350 autonomous vehicles and covering 80,000 driverless miles.