Speaker Details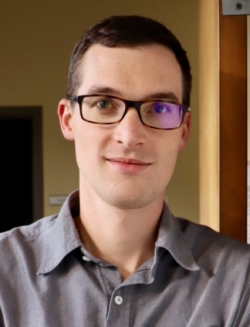 Patrick Brennan
Patrick Brennan - Managing Director, RAFI USA Studied Mechanical Engineering at the University of Washington. He has led the design and sales of highly customized user interface devices for the USA market.  
---
Presentation
The Joy of Use: Mastering the complexity of Machine Operation
Touch-based input is one of the most intuitive forms of human-machine interaction. The current and future generation of operators expects that an input device can also be operated via touch. But not in every application is a touch screen the ideal way to control machines and systems. We are addressing the following questions: How are current and future HMI technologies being transformed into industrial vehicle applications? How can today's state of the art touch systems be designed in such a way that the operators keep their eyes and focus on the machine and not on the screen?