Speaker Details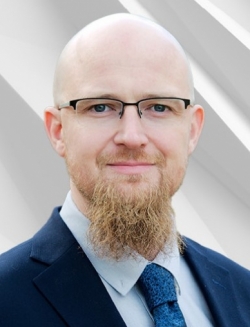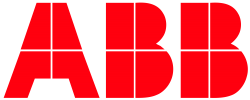 Liam Martin
Liam is a product manager for ABB's North America region, in the Traction division. He joined ABB in 2013 as an Electrical Designer, and throughout his career, has held various roles in the traction (rolling stock) sphere, as well as in electric vehicle charging infrastructure. Liam is a member of APTA's Passenger Rail Electrical Safety Standards (PRESS) committee and contributes to the Federal Railroad Administration's (FRA) Rail Safety Advisory Committee's Fire Safety Working Group.
---
Presentation
Innovative system supply for a rapidly decarbonizing world
ABB provides solutions which are highly adaptable to power and articulate a wide number of vehicles through advanced power electronics packaging, inherently safe LTO battery chemistry, motors to suit a wide range of applications, as well as control systems (via B&R). Leveraging synergies with ABB's business divisions, system solutions can be tailored to the precise requirements of the user, thereby minimizing procurement resources, aiding the effectiveness of fleet modernization/upgrade projects through seamless integration, and ensuring compatibility between charger and vehicle.