Speaker Details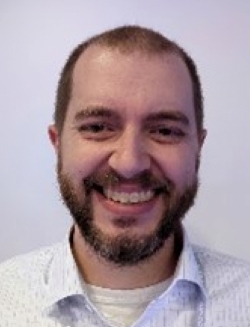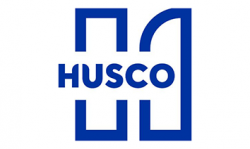 Tim Opperwall
Tim completed his Ph.D. in 2015 at the Maha Fluid Power Research Center under Dr. Andrea Vacca. With Husco, Tim leads a variety of projects including electrification of hydraulic systems, machine automation, and development of new technology. He specializes in controls algorithms, modeling, frequency response, and data analysis.
---
Presentation
Precise Automation Control in Electro-Hydraulics – developing for systems without an operator.
In the control of off-highway equipment every milliamp matters. Husco has benchmarked over 100 machines and worked with countless OEMs developing and fine-tuning hydraulics systems. Today over 95% of new systems developed have electro-hydraulic content included and increasingly expected to be automation ready – but how easy is the step to enable precision automation? How do you move from operator to software control? This study walks through some of the key control challenges and uses data from real system testing to highlight the key challenges and methods used to enable fast, precise, robust, repeatable control of any electro-hydraulic system.