Speaker Details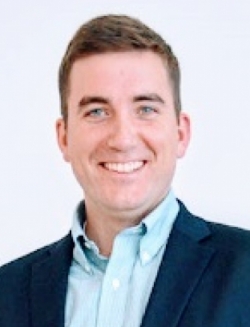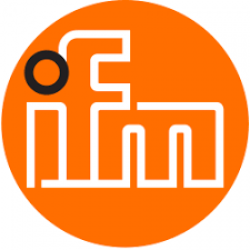 Tim Conklin
For the past 11 years, Tim has focused on helping OEMs implement advanced functionality for their equipment. In that period, it became clear that service is not a solved problem, so he devoted the past 3 years to learning about typical failure modes and how to get vehicles back to work faster.
---
Presentation
What if your machine could troubleshoot itself?
Servicing electronic systems on heavy equipment has been a time-intensive process, requiring special hardware and software. Sometimes, just waiting for time at the dealer service center can take weeks. It is clear that a new approach is needed for mobile equipment. ifm has developed Inspector functionality which enables OEMs to build service functionality directly into the machine, to help get the machine back to work faster. This presentation will outline how we combined a suite of service tools to offer a troubleshooting approach which can be accessed locally or remotely for both service and engineering teams.