Speaker Details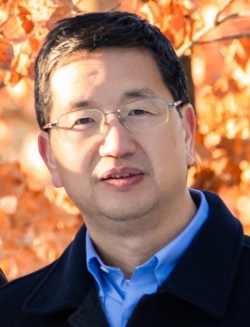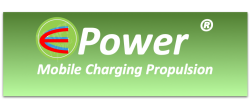 Xubin Song
Dr. Xubin Song, PhD (Virginia Tech, 1999) and ASME Fellow (2013), is a world-famous powertrain expert, who founded the International Journal of Powertrains as Editor-in-Chief in 2010 and published more than 50 peer-reviewed papers as well as one co-authored book "Advanced Powertrains for Commercial Vehicles" (SAE, 2021). Dr. Song undertook senior engineering positions with Eaton (2004-2015) and executive leadership roles of Weichai Power (2015-2021), before founding the startup ePower Mobility LLC (2022) to pioneer the next generation of cost-effective electrification solutions to hard-to-abate big rigs from both industrialization and environmental perspectives.
---
Presentation
Dedicated Hybrid Cycle Based Motive Powerplants for Electrifying Off-Highway Vehicles
With quickening paces of transportation electrification, an innovative DHC (Dedicated Hybrid "Cycles (Combustion)" ) is developed to reconceive motive powerplants for transformative vehicle electrification. The energy-efficient DHC technology can reconfigure existing powerplants with low performaing Otto cycles to more than double the power density with remarkably less harmful pollutants. The proposed electrification technology provides a feasible solution to hard-to-electrify segments such as agriculture. We do envision that the synergy of DHC based electrification with carbon circular bio-fuels would be able to solve the puzzle of "the heavier vehicles, the more emissions, but the harder to electrify".