Speaker Details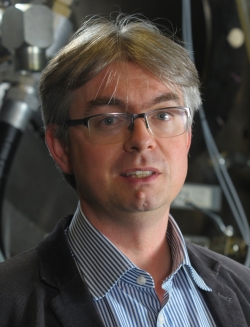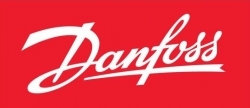 Niall Caldwell
Niall Caldwell is Senior Director, R&D at Danfoss Digital Displacement, where he leads on early stage technology and intellectual property. Niall led the team which made the first application of Digital Displacement pumps to Excavator in 2016. Niall has work on Digital Displacement technology since 1999, making the first vehicle demonstrator for Danfoss in 2002. In 2006 he gained his PhD on the subject. He is an inventor of over 70 patent families.
---
Presentation
Digitalization, electrification & efficiency – a shorter route to zero for excavators
In this session, we will share details about the UK field trial of three 20 ton excavators fitted with the Dextreme system. And how by increasing the efficiency of the hydraulic system, excavators can deliver the same amount of work with a smaller engine and less fuel – or do more work with the same size engine. For battery-electric excavators, Dextreme systems enable OEMs to reduce the battery capacity, thereby reducing the cost of the main battery and enabling more cost-effective electrification. We will show that, depending on system complexity and duty cycle, a reduction in energy requirement of up to 25% can be achieved.