Speaker Details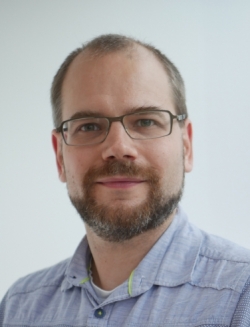 Bernhard Burkhart
Dr.-Ing. Bernhard Burkhart studied electrical engineering at RWTH Aachen University from 2006 to 2018. He finished his PhD on switched reluctance machine design for Range-Extender in 2018. At the Institute for Power Electronics and Electrical Drives he became group leader in 2014 and chief engineer in 2017. Since June 2018 he joined ENGIRO as a project manager for drive systems and currently is head of research and development. Beside the design and development of permanent magnet synchronous machines and complete drive trains, he helps ENGIRO clients to pick the right solution from the wide range of available motors.
---
Presentation
Does the perfect electric motor for mobile machinery exist?
Overview on existing electric motor technology and how they compare in terms of mobile machinery applications. Presentation of a case study, in which an induction machine is compared to a permanent magnet synchronous machine.