Speaker Details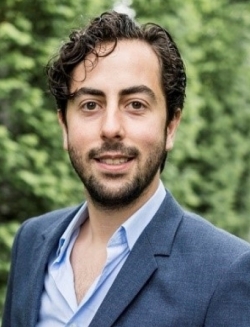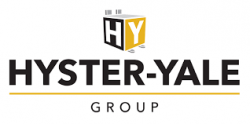 Joost Hoogduin
Joost's previous experience as race and data engineer for world class racing teams gave a good analytical background and experience in fast changing environments. He started at Hyster-Yale Group in 2018 as structural engineer, focused on the integration of fuel cell components, cooling and the battery pack. This experience supported the next step in his career as project lead for Hyster's first fuel cell ReachStacker. With the first prototype being finalised and we will ship in close future, and the next truck started up in production, he acts as link between engineering, build and manufacturing.
---
Presentation
Accelerate – innovation to acceptance
The last phase of Hyster's development of the first hydrogen-powered top loader has started with the deployment of this container handler in the port of Los Angeles. Key elements of the truck's performance are validated at a customer site showing the potential of the new technology. Besides this, valuable lessons learned are collected during the deployment of this first-of-a-kind container handler leading to further improvements in future generations. Data collection and analysis have played an important role, but also on-site support showed new topics to consider when introducing zero-emission container handlers.