Speaker Details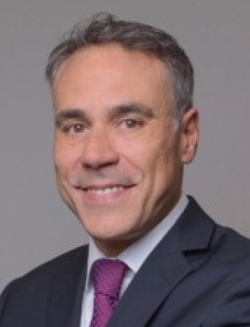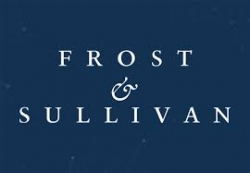 Pietro Boggia
Pietro is principal consultant in the mobility division at Frost & Sullivan. He has more than 20 years' industry experience at OEM and consulting level, with wide industry experience in passenger and commercial vehicles and off-road equipment, powertrain and electric vehicles, fleet and leasing. As a thought leader, Pietro is a regular speaker at industry conferences and has appeared in TV interviews.
---
Presentation
Adoption of low and zero emission machinery for the construction and mining industry
The presentation will concentrate on advances in low and zero-emission machinery in the construction and mining industries, as well as the key drivers and constraints to decarbonization. It will also investigate the disruption potential of each powertrain option by 2030, and the potential application areas for these solutions. Finally, an overview of key OEM activities will be provided.