Speaker Details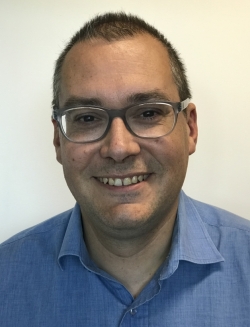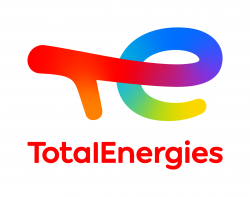 Jean-Paul Souchez
Jean-Paul Souchez is responsible for the On- and Off-highway product development team in Total Energies Lubrifiants, after having spent nearly 20 years in formulation as well as product development. His current job aims at developing products for professional markets on a global basis, including EV applications.
---
Presentation
Immersion cooling: a simple way to avoid a thermal runaway
Immersion cooling of a lithium battery is a good solution to control the heat generated by the cells during rapid charging or intensive use. It also seems that thanks to this technology: it is almost impossible to have a major failure of the battery: a fire or the propagation of a thermal runaway of the cell. Thanks to our work, we can demonstrate that this is indeed the case.