Speaker Details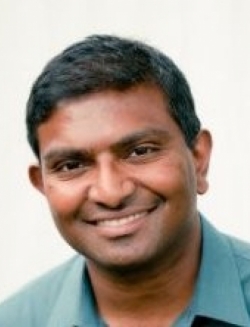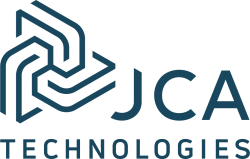 Dinen Subramaniam
Dinen has a degree in Computer Engineering from the University of Manitoba. He has worked in a variety of technology areas and companies as an Engineer in the areas of Logistics Software, Mobile App Development, Statistical software and modeling, and Control Systems. He has worked at JCA Technologies for 5 years, starting first as a Software Developer, and then moving to a Business Development role for JCA Technologies in Manufacturing and Engineering Services. He is responsible for JCA Technology's Business Development activities related to Retrofit Autonomy solutions in Agriculture.
---
Presentation
Addressing diverse use cases in agriculture with an autonomous framework approach
Agriculture production has wide variety across crop types, tasks to be performed, and environments. Autonomous machines can bring enormous benefits in the optimizing of workflows but solutions need to be flexible and adaptable to the variety of jobs in agriculture. JCA's Autonomous Framework is a set of technology building blocks within a connected architecture that addresses all the key subsystems of autonomous machines and is adaptable to suit the variety of tasks in agriculture. It has been shaped through application of many diverse autonomous machine programs and serves as robust platform on which to develop unique machine autonomy systems.