Speaker Details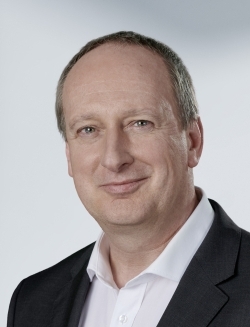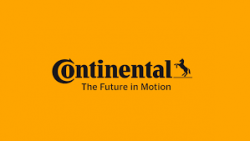 Michael Glunk
After finishing his studies in Electronics Engineering with a focus on Process Automation, Michael Glunk started his career as a process planner and then quality manager for German automotive suppliers. In 2013 he moved from BDT Automation, where he held the position of Vice President Global Operations & Business Excellence to Continental. Today, Michael holds a product and systems related position as Head of Driver Workplace & Cockpit at Continental.
---
Presentation
The evolution of the operator cabin 2.0 - How the needs of the operator shape the control room of the future
Who will the machine operators of the future be – and what demands will they have regarding their job? What are the psychological foundations for the information processing of humans? What can we learn from cutting edge in-cab technology for passenger cars? What challenges will the evolution of mobile machines add to the current situation? Michael Glunk, Head of the program Driver's Workplace at Continental´s Automotive business segment Commercial and Special Vehicles looks deep into the preconditions that define the operator´s workplace of the future. Based on his findings, he casts a spotlight on some of the technologies we will likely see.