Speaker Details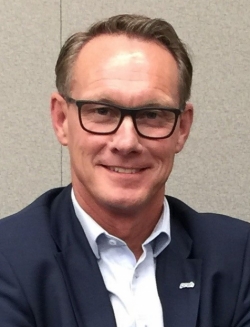 Juergen Jungert
Juergen has been with Preh since 2011. He became Head of Sales Commercial Vehicles in 2014 which is his current position. Prior to Preh he held various leadership positions in sales and program management, with prior responsibilities in mechanical engineering and application engineering in the automotive industry at Delphi, Lear Corp. and Stoneridge. He is a certified mechanical engineer with post graduate studies in business administration and engineering.
---
Presentation
Latest automotive trends transferable to commercial vehicles? A critical review!
We'll focus on latest technologies and products applied in the most advanced HMIs of the automotive segment based on Preh's intensive product management knowledge. The related features will be analyzed and clustered by challenging them with the requirements of the agricultural and off-highway markets. As you would expect - some will fail to be applicable but others are interesting to support Preh CVs strategy to "do more with less".