Speaker Details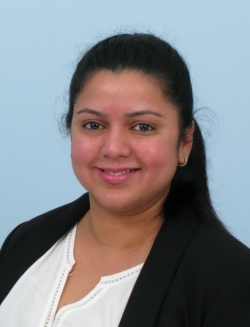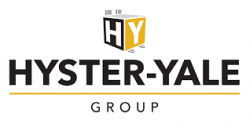 Neha Roy
Neha has about 14 years of R&D experience in the automotive industry. She holds a master degree in Real time embedded systems and a bachelor in Telecommunication engineering. She started her engineering carrier in 2006 at Bosch in the software domain. In February 2014, she joined the Hyster Yale group Big truck development centre as a System group lead - controls and electricals and currently holds the Innovation lead position for Big Trucks. Through her previous and current role, she has been extensively involved in concepts and development of several controls architecture and algorithms with a huge focus also on Fuel Cell Electric Forklift and Container Handler trucks.
---
Presentation
Accelerate – innovation to acceptance
The last phase of Hyster's development of the first hydrogen-powered top loader has started with the deployment of this container handler in the port of Los Angeles. Key elements of the truck's performance are validated at a customer site showing the potential of the new technology. Besides this, valuable lessons learned are collected during the deployment of this first-of-a-kind container handler leading to further improvements in future generations. Data collection and analysis have played an important role, but also on-site support showed new topics to consider when introducing zero-emission container handlers.