Speaker Details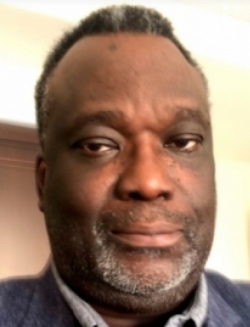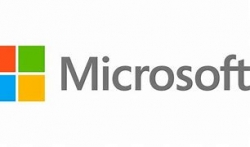 Gabriel Sallah
Gabriel is autonomous driving solutions lead at Microsoft and a Global Black Belt in EMEA. He focuses on ADAS projects for passenger and industrial vehicles across all the major OEMs and Tier 1 suppliers. Gabriel has more than 20 years' experience building large-scale HPC, big data and AI platforms across automotive, financial markets, life sciences and academia at Microsoft (EMEA), IBM (EMEA), Barclays Capital (London) and Standard Chartered Bank (Singapore). He has an undergraduate degree in computer science from Heriot-Watt University in Scotland and a postgraduate degree in computer-aided engineering from Napier University, also in Scotland.
---
Presentation
Building an industrial metaverse in the cloud
The talk will focus on how Microsoft uses the Azure Cloud to build a platform to design, test, simulate and manufacture industrial vehicles. The key points will be : Using Azure compute services and AR and VR for computer aided engineering and design. Creating an end to end testing and validation platform for design verifications and vehicle validation. Creating a digital collaboration metaverse platform to reduce the time to market of these vehicles.