Speaker Details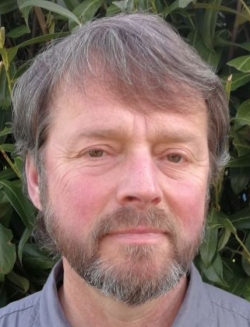 Peter Hien
Peter Hien is founder, director and co-owner of MSO GmbH holding a doctorate in agricultural engineering having broad experience in development and production of Radar sensors and systems for demanding applications in harsh environments.
---
Presentation
True-ground-speed radar, optical and GNSS sensors for off-highway and indoor applications
True-ground-speed works contactless regardless of wheel / track slip, sinking in and effective tire circumference. Vehicular contactless true-ground-speed measurement deploying Doppler Radar, XY directional optical flow and fusion GNSS are exemplified by MSO´s solutions. True-ground-speed measurement is paramount for improving localization for autonomy, safety and energy efficiency of vehicular indoor (e.g. AGV, forklift), off-highway (e.g. construction, mining, underground mining machinery), agricultural, defense and rail applications. Application specific pros and cons of the sensors are elucidated.