Speaker Details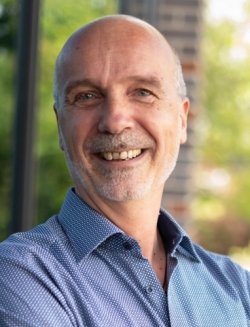 Michael Jendis
Michael studied mechanical engineering at TU Berlin, and undertook a processing mechanics apprenticeship at Alcan from 1983 - 1986. He has been in his current position since 2005. Previously he worked as a consultant at Targus in France, the USA and Canada. Prior to that he was quality, project manager and business director at Valeo, and a mechanist at Alcan.
---
Presentation
Latest automotive trends transferable to commercial vehicles? A critical review!
We'll focus on latest technologies and products applied in the most advanced HMIs of the automotive segment based on Preh's intensive product management knowledge. The related features will be analyzed and clustered by challenging them with the requirements of the agricultural and off-highway markets. As you would expect - some will fail to be applicable but others are interesting to support Preh CVs strategy to "do more with less".