Speaker Details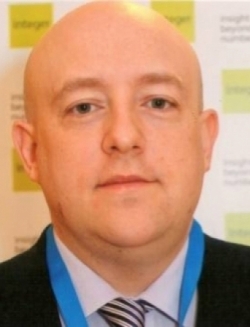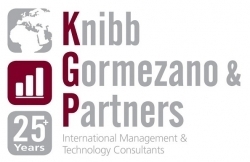 Alex Woodrow
Alex joined KGP in 1994, and became Managing Director in 2010. During this period KGP has delivered 100s of projects focused on powertrain technologies, legislative and industry trends in automotive and adjacent sectors. In 2005 Alex launched the Global Commercial Vehicle Powertrain Forecast, and in 2009 the Global Non-Road Powertrain Forecast, a partnership with Off-Highway Research. These two core services covering engine, emissions, electrification and driveline globally for OEMs, Tier Ones, Fuel Companies, Investors and other stakeholders. The services help clients develop strategic, marketing and product plans related to future engine, decarbonised, sustainable powertrains as part of the energy transition.
---
Presentation
Non-road mobile machinery batteries – challenges and opportunities for standardization
The presentation will assess the market drivers for electrified non-road mobile machinery, and how machines are used across construction, agriculture, materials handling, mining and forestry. These will be compared to adjacent industrial sectors - commercial vehicles, marine, rail and energy storage. The challenges for each of the sectors will be considered against the needs to decarbonize. The presentation will then consider progress in developing standards for batteries in the adjacent sectors and what is needed for NRMM in Europe.