Speaker Details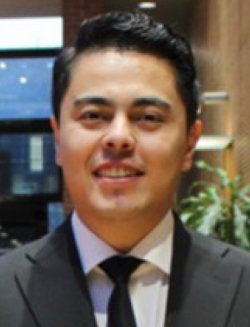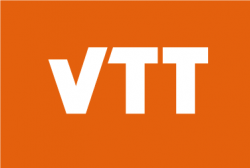 Sahas Shah
Sahas Shah is project manager and senior scientist at VTT since 2022. He holds PhD in electrical engineering and has several years of experience from leading engineering industry. His interest includes electric and hybrid powertrains, controls, modelling and simulations.
---
Presentation
Decarbonization of mobile machine systems
Mobile machines are a significant user of energy and source of emissions. The operation field and environment are significantly more distributed than the road transport sector. A new "one size fits all" energy solution cannot be foreseen as applicable to the versatile sector of mobile machines. Industrial sites, urban cities, built environment, agricultural and forestry, mining, warehouses as well as ports set their own conditions and requirements to the design and operation of the vehicles. One significant deciding factor will be the lifecycle price of the energy carrier.