Speaker Details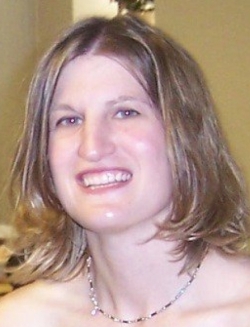 Kristy White
Kristy White graduated from Iowa State University in 2000, with her Bachelors of Science in both Agricultural and Mechanical Engineering. A few years after her graduation, Kristy started working as an Engineer for OTTO Engineering. Where she has been an engineer for OTTO for the last twenty years.
---
Presentation
Necessary versatility in grip and joystick specifications
The presentation will inform the listener on the options to consider when designing a control handle solution (grip and joystick). Exploring options of ergonomics, switch types, joystick types, interface (analog, digital, CANbus and functional safety).