Speaker Details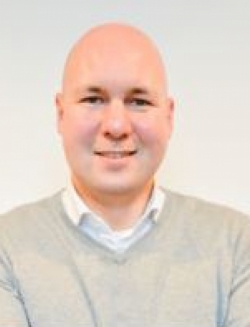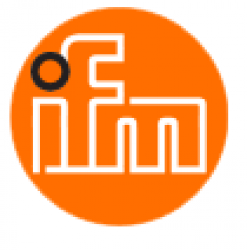 Ronald van Kempen Sekèt
Ronald van Kempen Sekèt (TÜV Rheinland certified PL/SIL, CE specialist, ATEX professional), HSE, is Safety Manager at ifm electronic. He supports end users, machine builders, insurers and legal services with practical advice & reports in the fields of occupational health & safety, functional machine safety and CE marking. He is a member of the standards committee CEN/TC148.
---
Presentation
How to make a safety function block for a crane
Software: What's involved in creating your own safety function block? The advent of the Machine Product Regulation brings a clear signal of what software must comply with in a safety application. During the Safety Engineering Event, we will be happy to explain the steps that can be followed to certify a homemade safety function block so that the software is equivalent to a safety component. Consider crane construction, for example, where we often see the Rated Capacity Limiter being created in an Excel to put all the numbers together. How do you certify safety a function block? How is it reported and documented?