Speaker Details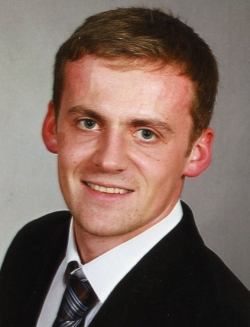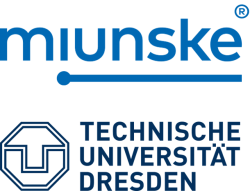 Christian Korn
Dr. Christian Korn studied Mechanical Engineering at the Technical University of Dresden with a focus on mobile machines and agricultural machinery. Since 2010 he is working as member of scientific staff at the Professorship of Agricultural Systems and Technology. The main areas of activity are numerical fluid mechanics and particle flow simulations, as well as sensor development projects. In 2020 the doctorate was finished with the topic: "Application of coupled CFD-DEM simulation to separation process in combine harvester cleaning devices".
---
Presentation
SpeeDiFlow sensor – Non-invasive measurement of air speed and direction
Miunske GmbH and AST (Professorship of Agricultural Systems and Technology, TU Dresden) are developing a new sensor system, which is able to detect air velocity and direction on one probe. In addition to many stationary applications, the sensor is designed to be used in mobile working machines e.g. combine harvesters. The ceramic probe is flat, has diameter of less than 30mm and can be mounted in walls, which enables to be non-invasive. This is very important in particle laden or dusty flows. The working principle of the sensor will explained in the speech, as well as the status of development.