Speaker Details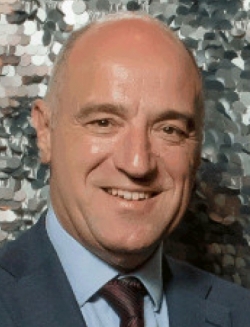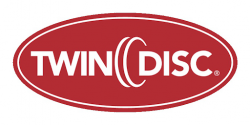 Peter Helbers
Mr. Helbers, Sales & Marketing Manager EMEA – Industrial and Transmission Products, joined Twin Disc in 2011. He is responsible for sales, distributor support and promotion of Twin Disc's industrial and transmission products in the EMEA region, as well as OEM key account manage-ment and market segment analysis. Prior to his current role, Mr. Helbers was the Marine Sales Manager – Europe for Twin Disc, and held leadership positions at Hexagon Metrology GmbH. Mr. Helbers earned a degree in engi-neering from HTI-SA, EHSAL - University Brussels and a post graduate quality expert in service certification from C.K.Z. – Kortrijk.
---
Presentation
Key criteria for making decisions to electrify power transmissions
This presentation explores the challenges and lessons learned in delivering a robust and reliable solution, unlocking the full potential of hybridization / electrification. With tangible examples of how to transition from an existing combustion-engine driven solution to an electric or hybrid machine, Understanding the key criteria for making decisions to electrify power transmissions provides an inclusive look at available technology and selecting the ideal solution for your mission profile. Due to rapidly occurring changes across all market segments Twin Disc has invested and developed new solutions to become a dominant hybrid and electrification solution supplier and system integrator.