Speaker Details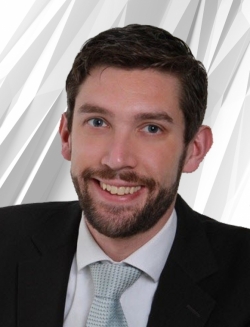 David Segbers
David is responsible for Product Management for electric drivetrain systems for off-road vehicles and eBus applications in ABB's Traction Division. He has more than 12 years of experience in the field of drivetrains in various positions. David holds a master's degree in engineering from the Hochschule Konstanz, Germany.
---
Presentation
How to get more power out of an electric machine?
In a Drive-Motor System, the Drive has a significant influence on the losses of the electric machine. This presentation focuses on the inverter hardware topology and software, in particular, on how they allow a higher utilization of the electric machine. A comparison between the same electric motor driven by two different inverter topologies is shown analytically. The results of the analytical computations are confirmed by a cross industry case in which a one to one comparison, over a daily operation, highlights significant efficiency gains. The end result of the improved performance is a downsizing of the drivetrain components.