Speaker Details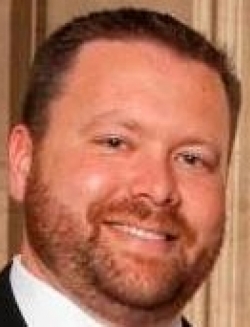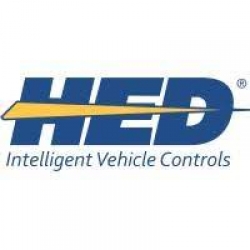 Chad Repp
Chad Repp is a Business Development Manager at HED (Hydro Electronic Devices) where he works closely with internal and external customers to design, develop, and implement best in class end-to-end solutions. Chad has over 20 years of asset mobility experience specifically in solution architecture & green field product design. Prior to joining HED, he was a Manager of Business Development & Strategic Planning at Verizon Wireless supporting various end-to-end solutions focused on Telematics. Chad has extensive experience working directly with OEMs, including the heavy equipment industry (JD, CAT & CNH) and automotive industry (Chrysler, Ford, GM).
---
Presentation
Architecting vehicle systems that enable adaptability, automation, performance, and connectivity.
Designing and building vehicles for the future requires architectures that support a variety of data interfaces to support the vehicle through the lifespan. Vehicles today require the ability to adapt, improve the operator's experience, remotely diagnose, share data, use new energy sources, and expand their functions as technologies and aftermarket solutions come to the market. Starting with vehicle architecture we will walk through the types of communication architectures that exists today and how to map out your use cases to determine what system architectures will be required to support your customers and vehicles of the future.