Speaker Details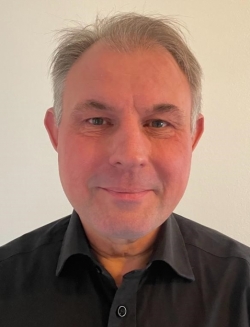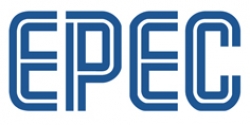 Mika Suonmaa
Mika is a Program Manager of Epec Flow E-mobility products and has a lot of experience with Electromobility systems from various projects on NRMM and Commercial vehicles. He has extensive experience in the development and managing of consumer electronics projects. He is still an enthusiast of playing with gadgets and machines and has a strong drive for hands-on development.
---
Presentation
NRMM electrification example – case PONSSE EV1, electric forest machine
This case study includes simulation-based software engineering and technology development of an electric forest machine PONSSE EV1 considering sustainability in the supply chain, manufacturing and lifetime operations. Electronics, the main components and the system software play a key role in electrified power trains of heavy machinery. At least as important in modern machines are data flow, remote data analytics, optimizations and updates. An intelligent Epec Flow power distribution unit optimizes the current flow to components that need it at the moment. As the amount of electronics and software is increasing, the benefits they offer for OEMs and end customers grow.