Speaker Details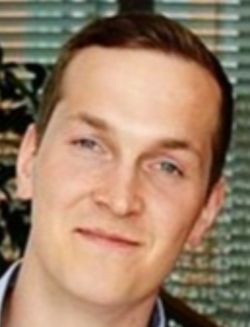 Benedikt Herzog
For more than 10 years he has been working in non-road mobile machinery system integration. His journey guided him from application software over sales to system engineering for electrified machinery. He has a Strong passion for functional safety and being close to the final customer are the enabler for successful electrification projects.
---
Presentation
Utilizing Hybrid System Gateways to reduce components in EVs
Flodraulic will show examples of EV applications and how power distribution should be handled in each application. Cooling requirements and how they are integrated on the application will also be explained. Utilizing an HSG, a demonstration of applying LV, HV and Cooling in one device will be provided. This training is targeting small to medium machine builders who's engineering teams are tasked with designing applications across multiple disciplines.