Speaker Details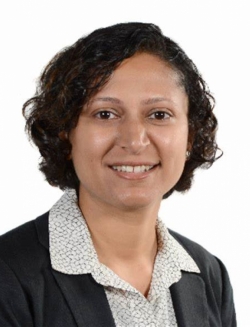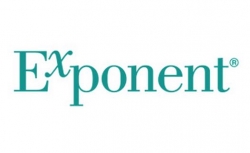 Sneha Lele
Dr. Lele is a staff member of the Electrical and Computer Engineering practice at Exponent specializing in failure analysis and safety design reviews of electrical and electronic systems. She has expertise in design and quality review of household and commercial products, automotive electronics and industrial systems with a focus on system safety and redundancy. Dr. Lele's work at Exponent involves extensive battery related research and analyses, root cause investigations and testing of products for accelerated ageing of batteries and other electronic components. Her work also involves hardware and software testing of automotive systems for conventional, electric and autonomous vehicles.
---
Presentation
Safety Management in Electric & Hybrid Industrial Vehicles
The continuous evolution in automotive technology which includes incorporation of electric and hybrid designs, aims to achieve greater safety benefits for the user and the surroundings. Understanding how these systems operate, how they affect the user and how they achieve operational safety, is critical. This session will discuss types of electrical systems particularly in electric and hybrid vehicles, various safety components with examples, functional safety principles and safety management techniques in these applications.