Speaker Details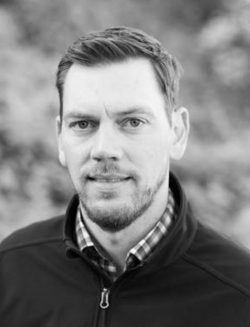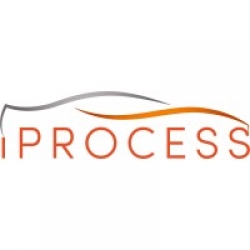 Florian Rohde
Florian worked in the "classic" automotive world at Siemens and Continental. From 2012 to 2018 Florian was Sr. Manager for Vehicle System Validation at Tesla building a continuous validation concept for all software driven functionality. After Tesla Florian was director of system integration and validation at NIO and joined iProcess as a Managing Partner in 2019.
---
Presentation
Fail Early, Fail Fast - Continuous, Automated Software Testing
Developing advanced vehicle functions requires a complex, interdependent environment of different specialized tools and processes to satisfy the legal and technological requirements. Early detection of failures and regression testing are critical for success of software-driven products. All system levels and components must be evaluated and validated while covering the maximum scope of use, potential misuse and anticipated system faults. This presentation will demonstrate how comprehensive test environments and state-of-the-art methodology achieve the highest level of software quality – continuously.