Speaker Details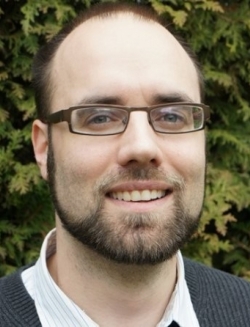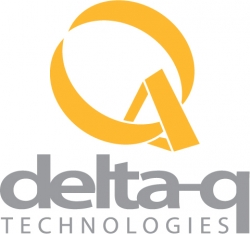 Chris Botting
Chris Botting, Delta-Q Technologies' Manager of Research Engineering, has over 20 years of experience in energy storage, power electronics, and electric vehicle powertrains. Chris is responsible for managing engineering research activities at Delta-Q and managers the company's battery lab, an accredited efficiency testing facility.
---
Presentation
Meeting Battery Charger Efficiency Regulations for Industrial Electric Vehicles
Industrial vehicle electrification is driven by fossil fuel costs and emission restrictions. Electric powertrains radically reduce these impacts, but energy efficiency remains an economic and regulatory imperative. Battery charger efficiency is regulated in North American markets. Understanding the standards and test methods is required to properly test, list, and mark the models to be certified. Overall efficiency is impacted by many system design choices, including the battery type and nominal voltage, charger hardware and software, and vehicle cabling and accessories. This effects the real-world energy cost, carbon footprint, and total cost of ownership experienced by end users and fleet operators.