Speaker Details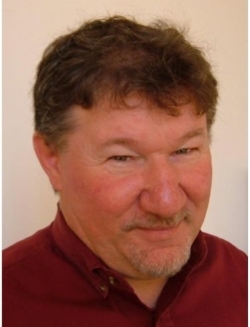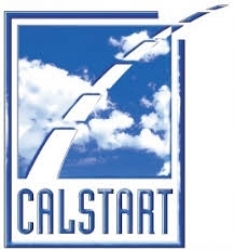 Steve Sokolsky
Steven Sokolsky is a program manager at Calstart based in Madison, Wisconsin. He administers Calstart's contract with the US Army for the High-Efficiency Truck Users Forum (HTUF) program that concentrates on vehicle electrification, connected/automated vehicles and vehicle cybersecurity. He also manages several of Calstart's projects to deploy low- and zero-emission transit buses and led the development of a best practices guide for hydrogen fueling infrastructure for transit agencies. He also leads Calstart projects to develop and demonstrate clean off-road equipment. Prior to joining Calstart, Steven consulted on advanced vehicle and fuel technology infrastructure issues while employed by Bevilacqua-Knight, Resource Dynamics Corp and the California Energy Commission. Steven has a Bachelors degree in international business from California State University, Sacramento.
---
Presentation
How off-road and industrial vehicle incentives are driving market change and technology innovation
Zero-emission off-road equipment is rapidly gaining the attention of users worldwide. Some early entrants in the material handling and construction sectors are already available in the market. To ease the move toward zero-emission equipment—particularly by lowering the high initial capital costs—the State of California has established an incentive program that allows buyers to easily reduce the incremental costs associated with zero-emissions. The Clean Off-Road Equipment (CORE) program, administered by CALSTART will have more than $200 million available over the next two years for buyers to offset high initial costs and more equipment categories are being added for eligibility.