Speaker Details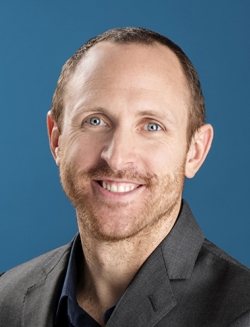 Chris Passmore
Chris Passmore is the Director of Technologies for Flodraulic Canada. He has worked at Flodraulic for 17 years specializing in mechatronics and automation design. Chris's focus is on emerging technologies and ensuring that Flodraulic is a leader in off-highway electrification.
---
Presentation
Utilizing Hybrid System Gateways to reduce components in EVs
Flodraulic will show examples of EV applications and how power distribution should be handled in each application. Cooling requirements and how they are integrated on the application will also be explained. Utilizing an HSG, a demonstration of applying LV, HV and Cooling in one device will be provided. This training is targeting small to medium machine builders who's engineering teams are tasked with designing applications across multiple disciplines.