DATES ANNOUNCED FOR 2024
AUGUST 21 & 22, 2024
CHICAGO, ILLINOIS
Live images from the show
About The Event
SEE AND DISCOVER NEXT-GENERATION TECHNOLOGY FOR ELECTRIC AND HYBRID INDUSTRIAL VEHICLES PLUS CAB DESIGNS AND COMPONENTS, POWERTRAINS, HYDRAULICS, MATERIALS, TESTING EQUIPMENT AND AUTONOMOUS AND SELF-GUIDED SYSTEMS KNOW-HOW
Having successfully broken the ground in Europe with a new annual expo for the off-highway vehicle design and engineering community in 2017, the first-ever US version of the show took place in Chicago in August 2022 and was equally well received. The event heralds a new style of expo for the design and engineering community involved in the development of all types of industrial and off-highway vehicles, with exhibits that are highly focused in a manageable, compact format that enables visitors to get a lot out of a one-day attendance.
The show is the work of Tony Robinson, the founder of Industrial Vehicle Technology International magazine (now published separately by Mark Allen Group), who says, "With more than a quarter of a century of experience running shows across the world (our current portfolio includes China, India, Europe and of course the USA), one thing I have learned is Bring the Show to the Market – hence the decision to come to Chicago. The other big differentiator is that we put on specialist design and engineering events specifically for the design and engineering community. It's about coming to an event created specifically for finding technology solutions, supply chain partners and new concepts. There will be no OEM vehicle exhibits, only Tier 1, 2 and 3 suppliers. No huge complexity, just 100 exhibitors that visitors can get round in a day, then return to their offices full of new possibilities."
Free to Attend Conference
IVT Off-Highway Vehicle Technology Conference & Expo will focus on next-generation technology that will shape the future of the industry
---
Featuring presentations on the design and development of highly automated and unmanned construction, mining, agricultural, industrial and off-highway vehicles, the free-to-attend conference will cover case studies and applications, testing and validation, and simulation and software. Plus, speakers will present the latest technology and solutions to develop and enable electric and hybrid vehicle technology for the construction, agricultural, industrial and off-highway vehicle industry. Speakers will also explore next-generation cabin design and future technologies for industrial, commercial and off-highway vehicles. Topics will include enhanced productivity, operator comfort, display systems, electronics, and operator and workforce safety.
Speakers
Check here for updates
SHOWGUIDE
Read the showguide to see the complete listings for 100 exhibitors, 50+ speakers, the conference program, show layout, useful information and more.
100 Exhibitors Already Confirmed for 2023!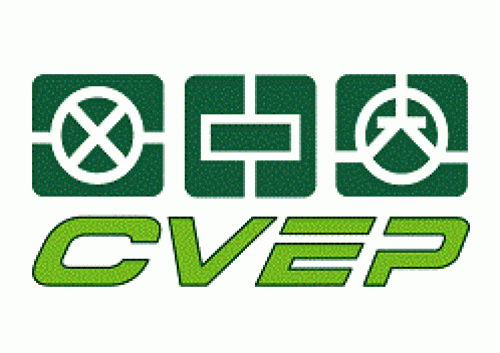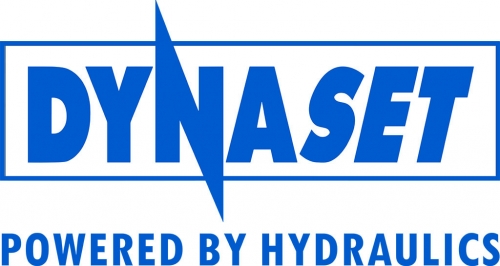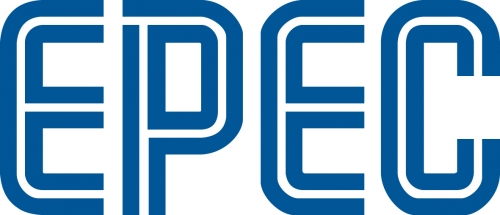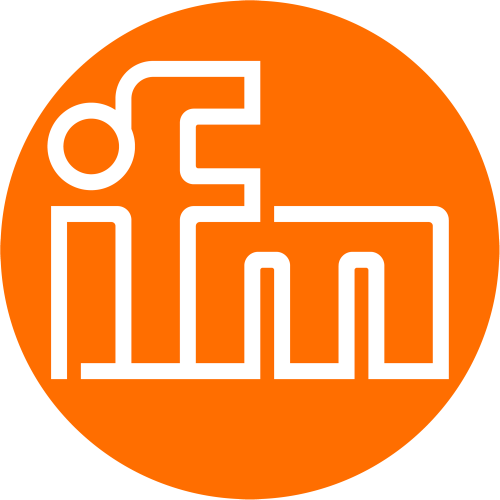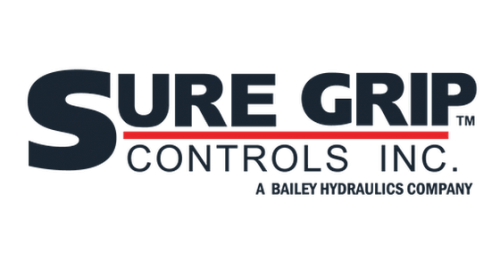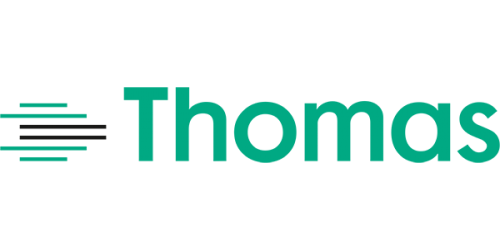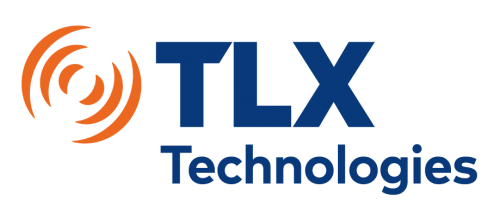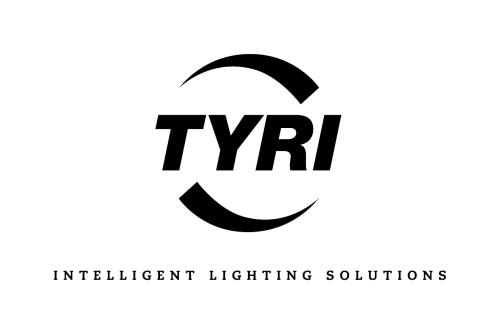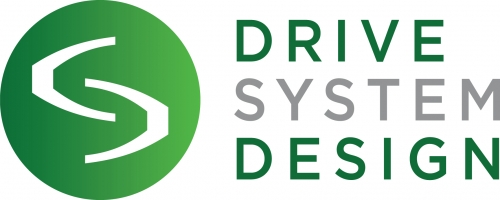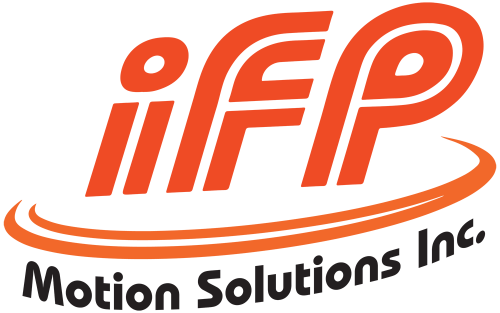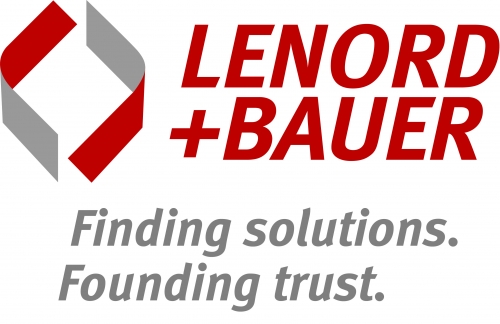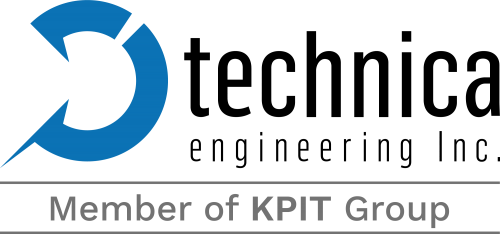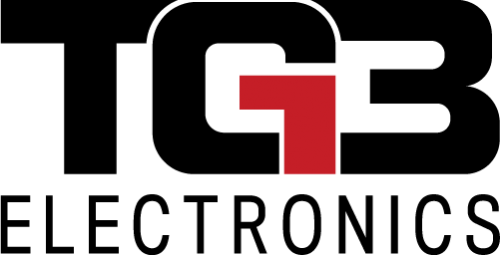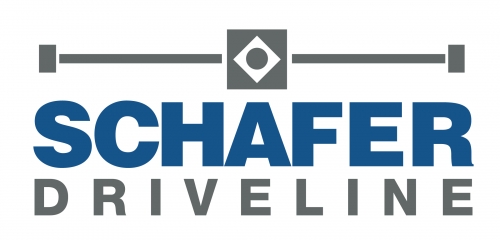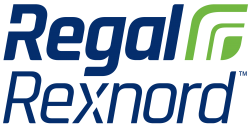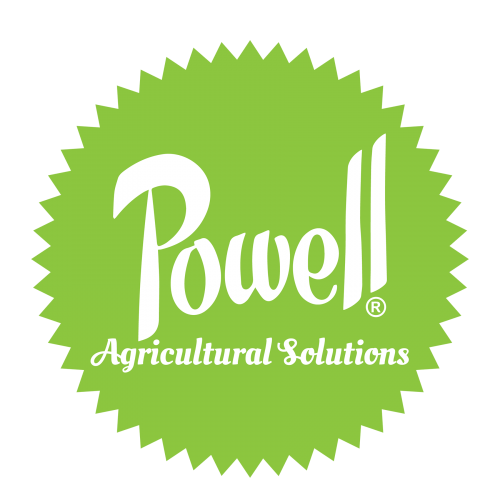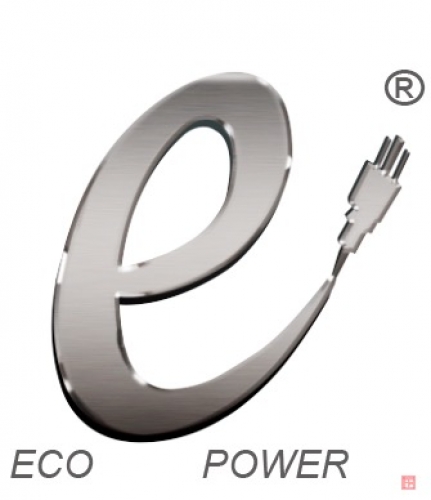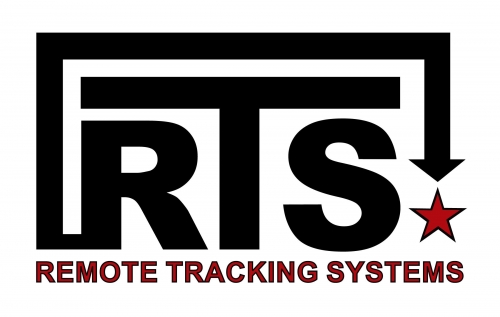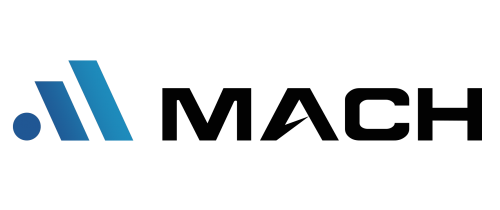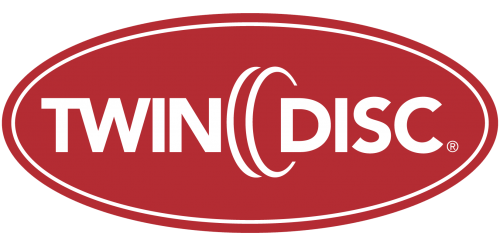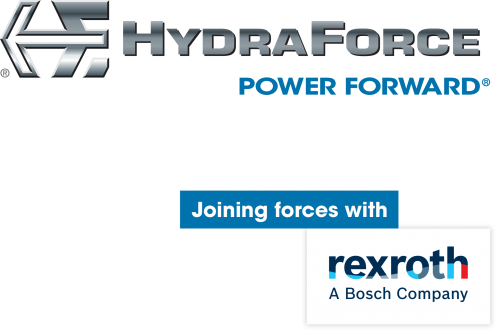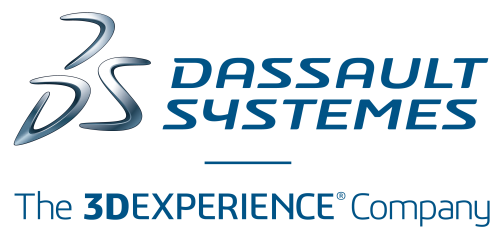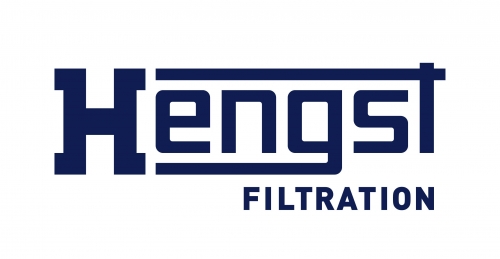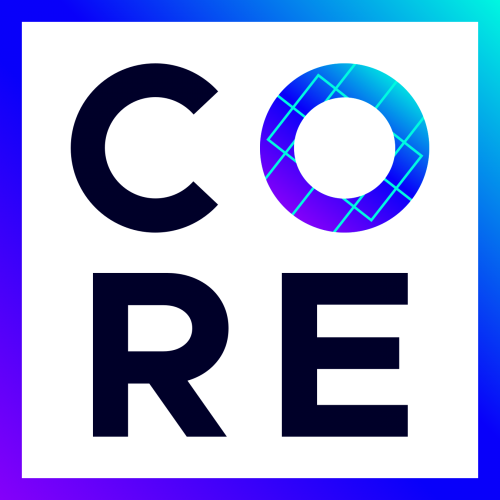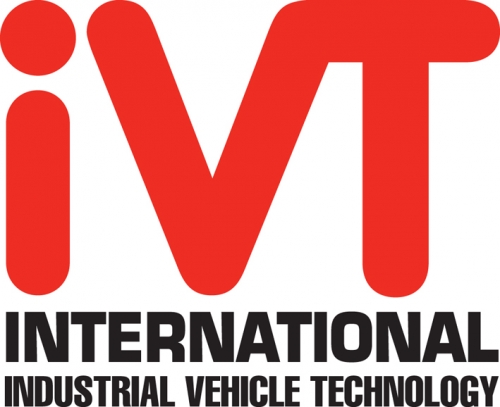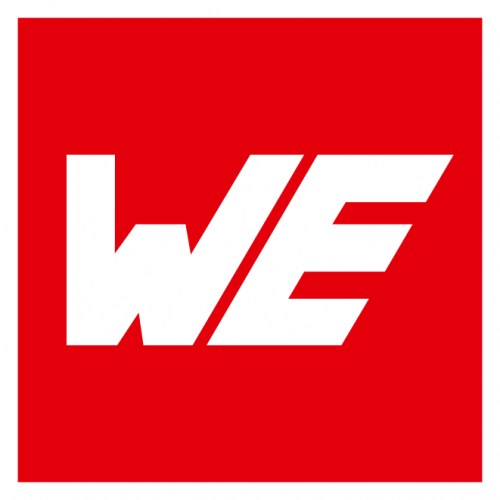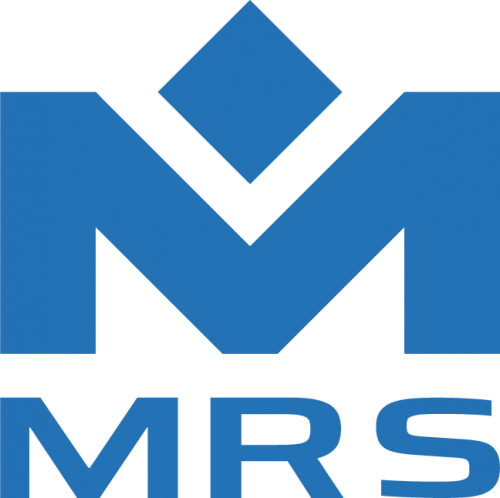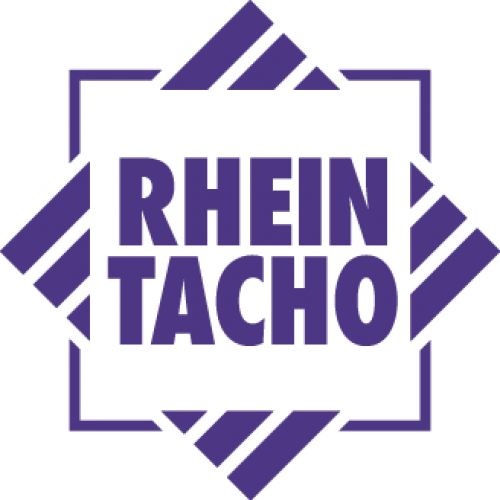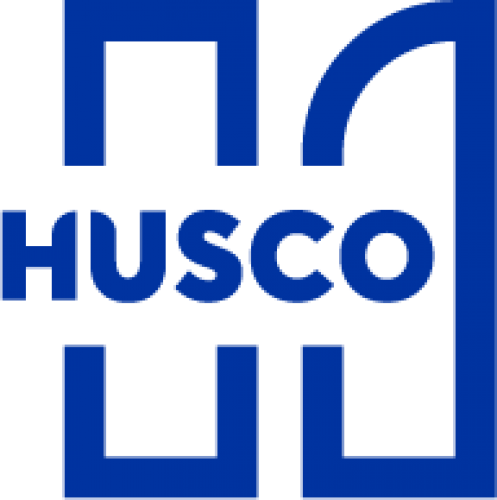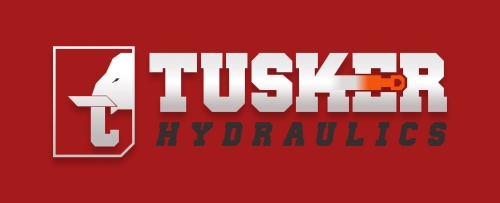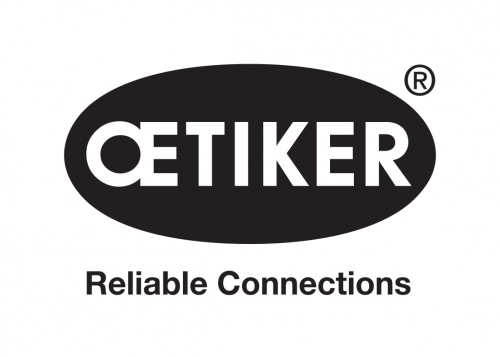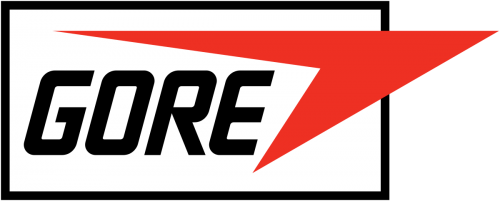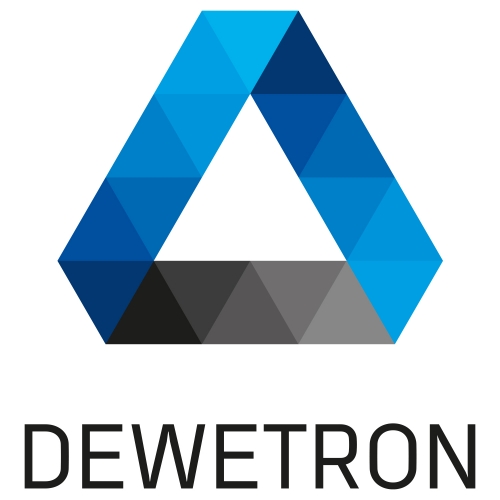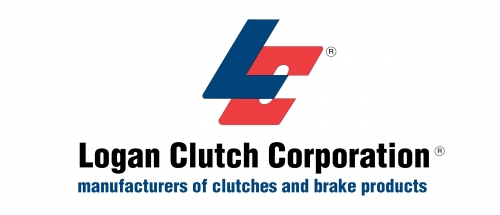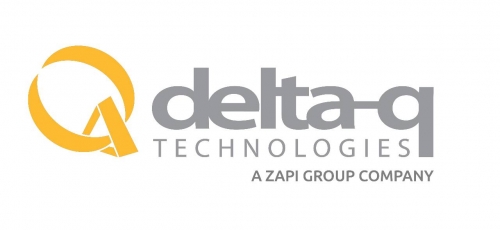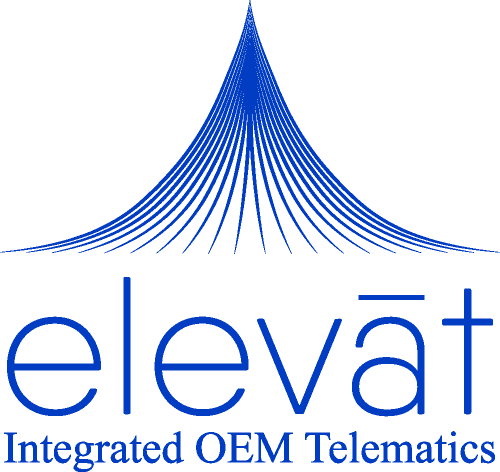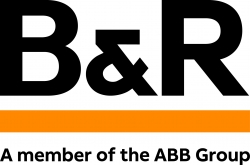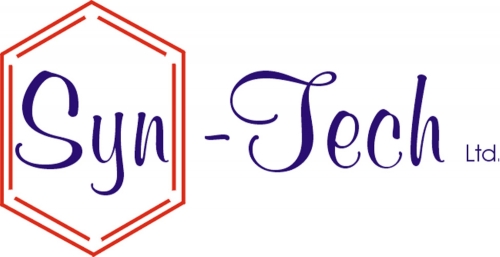 Product Areas
New powertrain technologies
Electric and hybrid systems and technologies
New control systems
Sensors
Hydraulics
Testing and validation services and technologies
New materials and components
Equipment for cabs
Autonomous technologies required for operator-free/driverless vehicles
Manufacturing and production systems
Innovative ideas that will help manufacturers improve product design, efficiency and more!
Gallery
Check our gallery from recent events
OPENING TIMES
Opening times
Wednesday, August 23
10am – 5pm
Thursday, August 24
10am – 5pm