Speaker Details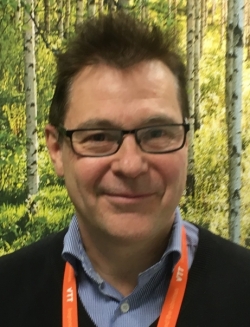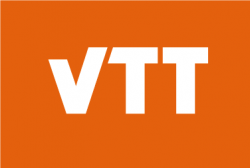 Johannes Hyrynen
Johannes has more than 15 years of experience in various leading positions of both transport and mechanical engineering related research at VTT Technical Research Center of Finland. The topics have covered for example automated driving, new power solutions for vehicles, marine technologies and smart machines. He currently works as a Lead for Low carbon and smart machines topical area and is responsible for developing and managing the portfolio of projects in the topic. The work also includes building national and international cooperation partnerships and networks in the area, as well as developing business impact and RDI projects with key partners.
---
Presentation
Decarbonization of mobile machine systems
Mobile machines are a significant user of energy and source of emissions. The operation field and environment are significantly more distributed than the road transport sector. A new "one size fits all" energy solution cannot be foreseen as applicable to the versatile sector of mobile machines. Industrial sites, urban cities, built environment, agricultural and forestry, mining, warehouses as well as ports set their own conditions and requirements to the design and operation of the vehicles. One significant deciding factor will be the lifecycle price of the energy carrier.