Speaker Details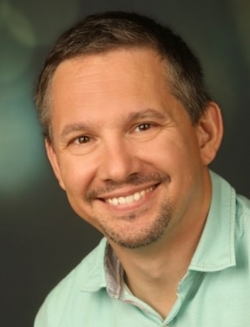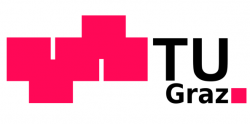 Clemens Arth
Clemens Arth is technology consultant and Senior Research Scientist with Graz University of Technology. His main research interests are Computer Vision algorithms, Augmented Reality technology and Machine Learning. The current focus of his work is on accurate global localization of mobile devices for AR applications. He received Dipl.-Ing. (2004) and Dr. techn. (2008) degrees from Graz University of Technology. He is author and coauthor of numerous peer-reviewed publications at ISMAR, VISAPP, CVPR, ACCV, ICPR and VR.
---
Presentation
Accurate outdoor augmented reality - applications and challenges
The presentation will briefly describe and explain the main challenge when using AR in outdoor environments, which is accurate registration of content to the real world. An affordable solution to perform mobile handheld AR will be presented, together with a use-case to highlight underground infrastructure on road surfaces. Based on the setup in TheiaXR, several scenarios to use head-worn, handheld and projector based options to present relevant content to the operator will be presented.