Speaker Details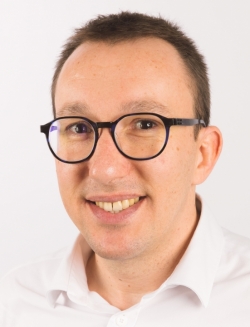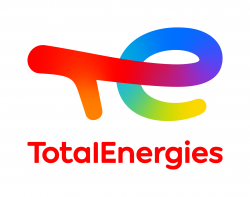 Louis THIERY
Product Development Engineer for totalEnergies Lubricants. In charge of the development of lubricants for the electric mobility applications for the Off Road market.
---
Presentation
Immersion cooling: a simple way to avoid a thermal runaway
Immersion cooling of a lithium battery is a good solution to control the heat generated by the cells during rapid charging or intensive use. It also seems that thanks to this technology: it is almost impossible to have a major failure of the battery: a fire or the propagation of a thermal runaway of the cell. Thanks to our work, we can demonstrate that this is indeed the case.