Speaker Details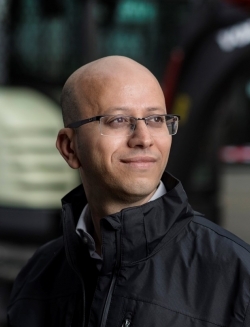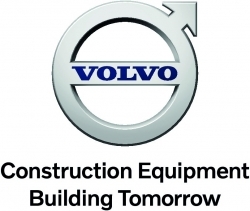 Ahcène Nedjimi
Ahcène Nedjimi is Global Electromobility System Architect at Volvo Construction Equipment (Volvo CE), driving strategic development, competence building, and implementation of electromobility projects in collaboration with peers across the Volvo Group and external partners. With over 20 years at Volvo Group, he has been at the vanguard of the electrification revolution, playing an integral role in the exciting innovation journey from the company's earliest electromobility concepts to commercial reality with the launch of Volvo CE's electric compact machines in 2019. Today, Ahcène is intensively involved in the accelerated transformation of Volvo CE's portfolio towards sustainable drivelines to meet the company's commitment to the global climate goals of the Paris agreement. Based in Belley, France, Ahcène holds a master's degree in Electrics & Electronics from an engineering school in Lyon, France.
---
Presentation
Volvo CE at the forefront of the construction industry shift to a sustainable future
Volvo Group has shifted to electromobility throughout its business – from trucks and buses to marine and construction equipment. In this presentation, Ahcène will discuss the market leading innovation journey of Volvo CE as the company has one of the widest range of electric construction machines available on the market today. He will show how Volvo CE is taking concrete action to deliver on its SBTi targets, and how the company boosts its electrification transformation with investment and working in pioneering partnerships. He will as well address the challenges of adapting electromobility to the market, but also share learnings from the successes he has seen emerge from customer trials.