Speaker Details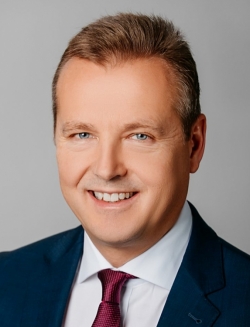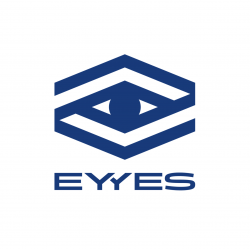 Wolfgang Domann
Mr. Wolfgang Domann brings more than 20 years of experience in building new businesses- and selling solution and product business from his previous management roles. Based on his professional experience, he is considered an expert in the field of business applications of AI and Machine Learning. He gained extensive national and international leadership and management experience in various markets, start-ups, corporate and large customers. Mr. Domann is a businessman and entrepreneur by passion and always shows himself openminded to new topics and ways. Since December 2019, Mr. Wolfgang Domann strengthens the team of EYYES GmbH as CCO.
---
Presentation
Driving Assistance and Safety for Off-Highway vehicles based on AI
Driving assistance in vehicles based on radars and cameras are coming up soon. But how do you build driving assistance functions? We show which sensors can be used, especially the advantages and limits of cameras. The possibilities and results of deep learning allow to recognize a scenerie around the vehicle. With this data you can implement ADAS functions and warning systems as well as steering functions for braking and Autonomy. We show how you can make your machine see with AI.