Speaker Details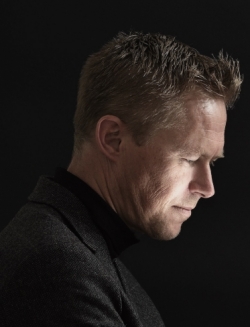 Christian Wadell
Christian Wadell is Global R&D Director at TYRI Lights. With over 25 years within high tech industies, Christian has a deep knowledge of trends, design and construction.
---
Presentation
A vision for future machine lighting
Design matters. As in the automotive industry, lighting is a main brand identifier. And the only one that works in the dark. How can we do this in a clever way? "Nobody actually wants to think about right Work Lighting" The optimal work light for an operator is daylight from the sun. This is what we want to re-create with artficial light on a machine. We want to do this fully automatically so that the operator could focus on his main task. With automated and electric vehicles there will be new challenges. They should be solved within the same system.