Speaker Details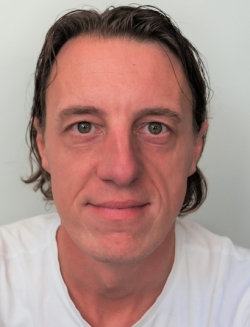 Markus Wallmyr
Dr Markus Wallmyr has 20 years' industrial experience, covering the full spectrum of product development of software solutions and hardware products. He has a PhD in computer science with focus on interaction design in industrial vehicles and an emphasis on mixed-reality interfaces. He is a product manager and UX lead at CrossControl, a company supplying industrial machinery OEMs with products and solutions for user interaction, communication and control.
---
Presentation
Building HMI platforms
Gone are the days when the complete system was be done by a single developer and even a single company, instead we rely on systems from 3rd party providers, sometimes resulting in a vehicle cabin with a plethora of diverse displays and systems. At the same time, there is a drive towards better user experiences, operator support systems and productivity tools that can be improved over the machine lifetime. In this speech we will look into approaches for computation hardware and software that can enable realization of new and coming system functionality to realize homogenous and upgradeable operator environments.