Speaker Details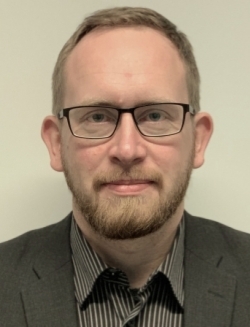 Heikki Keränen
Heikki, MSc (Tech), head of technology, Satel Oy, has a professional background of 3GPP and mobile operator core systems and proprietary private networking over UHF/VHF frequencies. Heikki has been involved with the development of mission-critical connectivity systems, studying and collecting industry requirements for connectivity and participating industry research programs. A good example of mission-critical connectivity is that required by industrial vehicles. Satel Oy is a mission-critical connectivity provider from Salo, Finland. Satel ships 50,000 communication devices annually worldwide and has a global presence through its extensive distributor network.
---
Presentation
Field study: solving construction vehicle wireless connectivity challenges
Improving the construction process efficiency requires constant data collection from the mobile machinery of the construction site. The efficient use of 3D machine control requires reception of accurate positioning and for example interaction with BIM models. When equipment autonomy is increasing, requirements for machine swarming related connectivity, video feed and even remote control signal is increasing. This presentation describes the findings of a field study; how all this connectivity was implemented in a effective way to a set of construction vehicles?