Speaker Details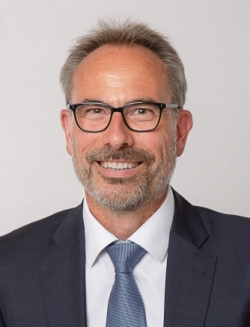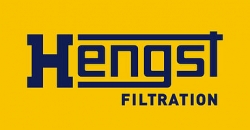 Andreas Dworog
56 years old, married two adult childrens Education mechanical engineer plastics processing Dissertation metallurgy and foundry technologies For more than 20 years at Hengst SE in various position from industrialization, head of injection molding, die casting, machining over R&D fluid management systems Today in charge of material and chemical laboratory, technicum and a group of project leaders Responsible for the advanced development of materials, filter media, adsorbents, technologies, strategy and processing technologies Endurance, improvisation, creativity, hands on mentality, a coworker focus and the attitude we get the job accomplished characterize myself.
---
Presentation
Alternative fuels require the selection of stable, suitable materials
Modern engines and the injection systems require highly efficient fuel filter systems, which can react with extreme sensitivity to non-standard fuels. Fuels with high biomass content and some alternative fuels have high potential for developing aggressive contents under certain storage conditions. In addition the blow by gases emitted by alternative fuels will alter the lubrication oil of an ICE internal combustion engine. Analysis of the suitability of filter materials (filter media, elastomers, plastics, etc.) therefore requires new test methods that have to be successfully passed. A state of the art fuel filter includes more functionality than retaining dusts and particles.