Speaker Details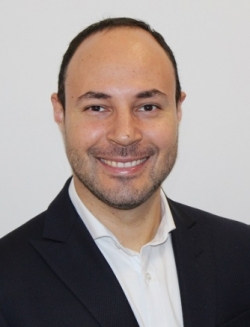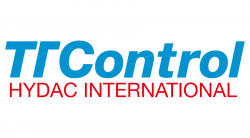 Leandro Zaza
Leandro has a master's degree in Engineering for Microelectronics Integrated System from Politecnico di Bari. He held various positions with leading semiconductor companies in Munich, ranging from IC design to product management, working with worldwide leading technology companies. After his experience in the automotive market, where he defined products for the largest European Tier1 and OEMs, he joined TTControl in 2020 as Technical Sales Manager focusing on solutions for autonomous operations. Since 2021, he has been a member of the Autonomous Operation Cluster governance team, where he drives stakeholders to the success of the initiative and manages the entire ecosystem.
---
Presentation
Developing highly automated and autonomous machines in a collaborative way
In the off-highway market segment, the trend towards highly automated and autonomous machines that has taken hold in the automotive world is reinforced by the expectation of increasing the efficiency and quality of task execution while minimizing costs. The hardware needs to be robust to withstand harsh conditions while the software must be modular to cover a variety of machine arrangements and environmental operating conditions. These challenges cannot be solved by one company alone. The Autonomous Operation Cluster (AOC) is a cross-market initiative that brings together industry-leading OEMs and technology providers to develop solutions for automated and autonomous mobile machines.