Speaker Details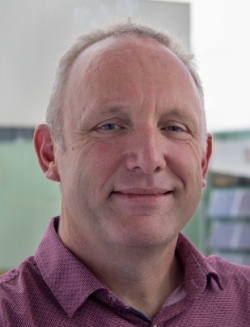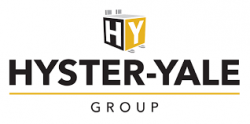 Willem Nieuwland
Willem's R&D experience in the automotive industry working on the full range of vehicles from cars to busses, trucks and now material handling equipment helps the fast integration of electric systems in the 8 to 52 ton range of Hyster-Yale Group material handling equipment. Willem started in testing for an OEM and later for a full system supplier working with all main OEM's in Europe. Working on research projects for the Flemish vehicle industry expanded his knowledge towards other types of vehicles and, amongst others, electrification. In recent years working on the missing link between product development and production was added to his resume.
---
Presentation
The deployment of the first hydrogen powered top loader in real operation
The last phase of Hyster's development of the first hydrogen powered top loader has started with the deployment of this container handler in the port of Los Angeles. Key elements of the truck's performance are validated at a customer site showing the potential of the new technology. Besides this, valuable lessons learned are collected during the deployment of this first of a kind container handler leading to further improvements in future generations. Data collection and analysis have played an important role, but also on-site support showed new topics to consider when introducing zero emissions container handlers.