Speaker Details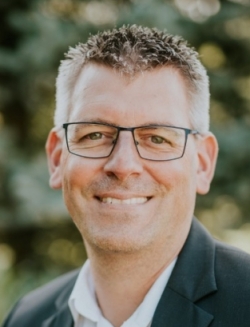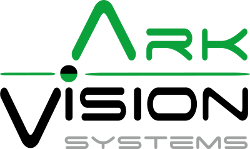 Sven Salzer
Sven has a Dipl.-Ing. in television engineering from FH Wiesbaden. Prior to his current role, he worked at Panasonic, Langen, Germany, as an engineer in software algorithm development for embedded processors in TV sets; ADIT, Hildesheim, Germany, as an engineer in hardware verification for embedded multimedia processors in car navigation; and Motec, Hadamar, Germany, as an engineer in product development of cameras and monitors for heavy-duty machines, project leader for digital OEM products and head of embedded systems. He has been with Ark Vision Systems in Merenberg, Germany, since 2019 as founder, general manager and head of the R&D department, where he works on product engineering of ruggedized and intelligent network cameras for heavy-duty machines.
---
Presentation
Integrating smart camera AI sensor data in the machine control by using a multi purpose HMI
Digital cameras offer the opportunity of image processing by AI in the camera. The camera generates sensor information additionally to the camera image with Smart camera AI. The ArkVisionUnit digital video monitor is based on the ANEDO display platform. The platform also suits as a HMI device for machine control. Combining the HMI functionality with the video monitor functionality in one device offers flexible, software-only interfaces to use smart camera AI sensor data in the machine control application. A use case prototype will demonstrate the concept and additional opportunities of integrating AI based sensor data into machine control.