Speaker Details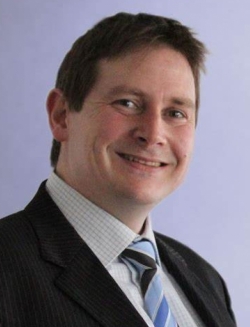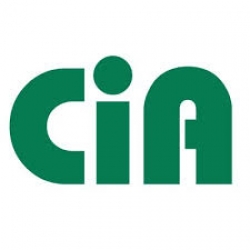 Reiner Zitzmann
Reiner Zitzmann, born in 1976, started his career with a degree as Engineer for Electrical Engineering from the Friedrich-Alexander University Erlangen, Germany. Since July 2004 he has been working for CAN in Automation international users' and manufacturers' group as a technical manager. Since 2017 he is General Manager of the CAN in Automation GmbH, which is the commercial arm of the CAN in Automation association. He and his team provide CiA services, such as maintaining and developing of CiA specifications, providing CAN-related consultancy services and CANopen (FD) testing services, or promoting CAN at conferences and trade shows.
---
Presentation
CAN XL - Simplify complex tasks in embedded networking
CAN XL is intended as backbone network in embedded and deeply embedded control applications. It is prepared for an easy integration into TCP/IP-based networking architectures. CAN XL provides some new protocol-embedded higher-layer functions such as e.g. the differentiation of several "groups of same concerns", across local network boundaries. Additionally, these groups may share secrets, based on the embedded cybersecurity function CANsec. The presentation will present how CAN XL features ease the life of system integrators in future.